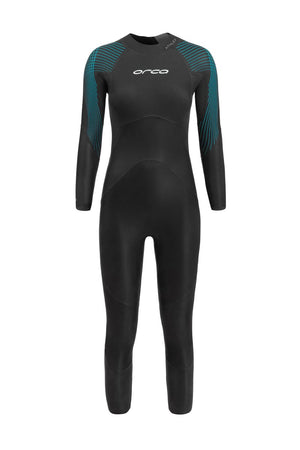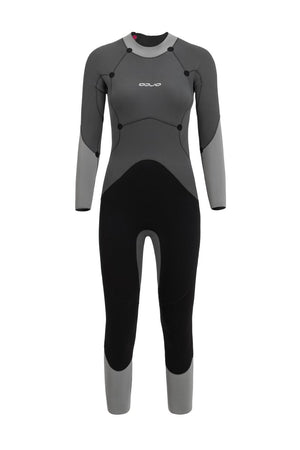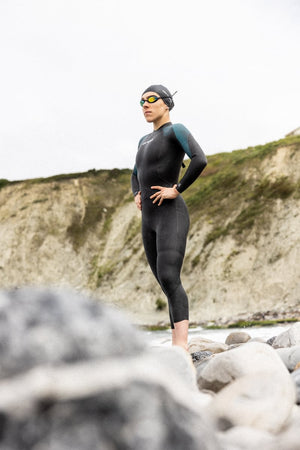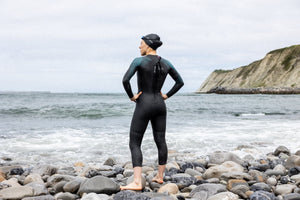 ORCA Athlex Flex 2024 Wetsuit - Female (Formally the Orca Equip)
MN55-48-43-S
ORCA Athlex Flex 2024 model wetsuit.
Size Chart:
The Athlex Flex wetsuit offers a combination of high elasticity and medium buoyancy, for swimmers who are able to maintain a good position in the water without added buoyancy. The thin materials in the upper body and those of medium thickness in the legs result in a wetsuit that provides maximum freedom of movement.
The Orca Flex range is specifically designed for swimmers without technical deficiencies who can maintain a correct position in the water, horizontal and elevated. These swimmers need extra flexibility so that their kicking technique is not affected by other factors. The minimal buoyancy used in this range is designed not to alter the position of these triathletes, since it is important that they naturally have the correct positioning in the water. Using the right materials, the triathlete achieves the feeling of freedom in the water and is provided, in addition to the necessary thermal insulation, slight buoyancy, to make swimming even more comfortable.
Size Fit Guarantee
Are you in-between sizes? Find out about our ORCA Size Fit Guarantee:
See our Size Chart:
---
---