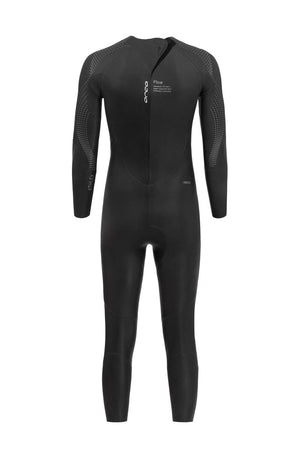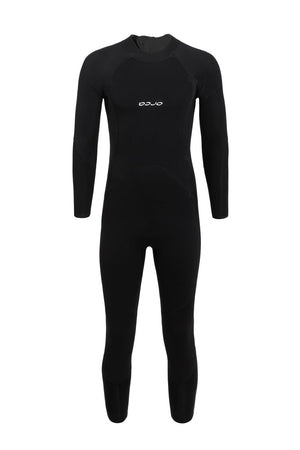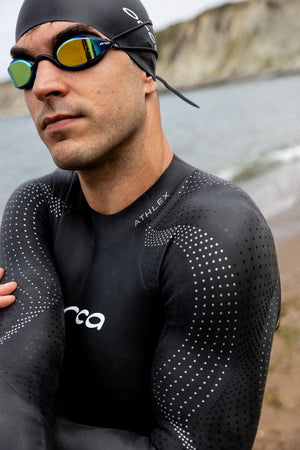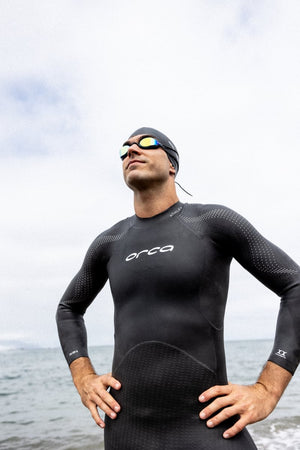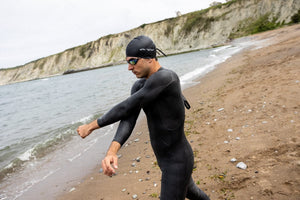 ORCA Athlex Flow 2024 Wetsuit - Male (Formally the Orca Sonar)
MN14-05-42-5
ORCA Athlex Flow 2024 model wetsuit.
Size Chart:
The Athlex Flow is a new (r)evolution of the Orca Sonar.
The new Athlex Flow triathlon wetsuit is the perfect balance between elasticity and buoyancy. High-elasticity materials are incorporated in the upper body, while buoyancy technologies are featured in the legs. These technologies allow the swimmer to correct their position in the water, achieving a more hydrodynamic posture.
The Flow range provides some buoyancy in the legs, either to achieve a slight leg lift to help improve horizontal posture and optimize kicking technique, or to achieve less muscle wasting in the lower body. In addition, as there is no upper body deficiency, you need flexibility in this area so that the stroke is not altered. Orca offers a solution that combines the technology applied in the Flex range in the upper part and the technology of the Float range in the lower part.
Size Fit Guarantee
Are you in-between sizes? Find out about our ORCA Size Fit Guarantee:
See our Size Chart:
---
---