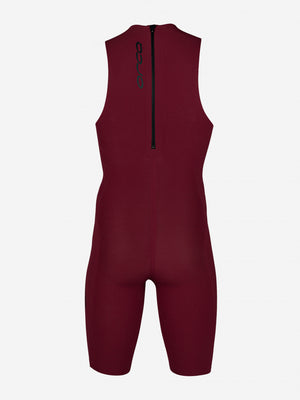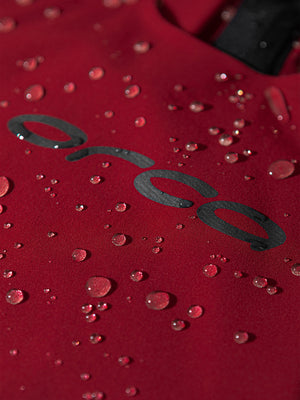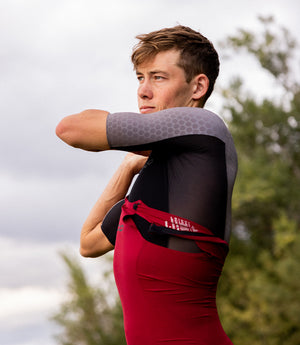 ORCA RS1 Swimskin 2024 - Male
KR19-46-98-XS
ORCA RS1 Swimskin 2024 Men

Size Chart:
When the use of wetsuits is not allowed, the RS1 Swimskin provides you with extra buoyancy, support and maximum hydrodynamics. Its hydrophobic material will prevent water absorption, so that you can glide through the water quickly and easily, as if it's a second skin.
*This garment is made of compressive fabric. If you are between sizes, choose the larger size.
0% water absorption
The water repellent coating has a water absorption coefficient of 0% after 3 hours of use.
Maximum hydrodynamics
Hydrodynamic material, thermo-sealed seams and Aero-fit technology will ensure maximum hydrodynamics, reducing water resistance.
Support
The fabric's exclusive manufacturing method, combined with kinesiology tape on the sides, will offer core support to keep it stabilized for longer.
Semi-Automatic Lock Zipper
The swimskin's semi-automatic lock zipper allows it to be opened without a cord Flip the zipper upwards, pull apart at the shoulder area, and the swimskin will unzip for a faster transition.
*When in doubt, size up due to the compressive nature of the garment
This product item from time to time may not be in NZ stock. In these cases the delivery will be from the offshore international warehouse. Delivery for these products will be 12 - 21 working days. If such a product is required urgently please inform us in the note section during checkout. Question? You are welcome to get in touch.
---
---