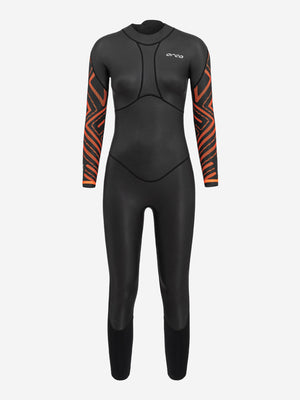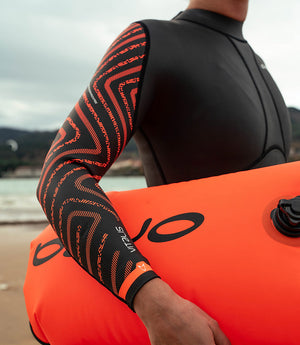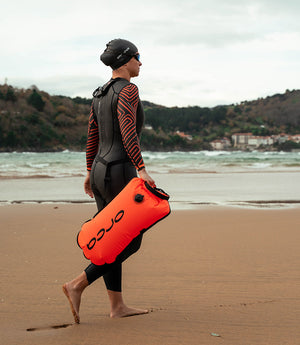 ORCA Vitalis Breast Stroke Openwater 2024 Wetsuit - Female
NN6B-46-01-XS
ORCA Vitalis Breast Stroke Womens Openwater 2024 wetsuit.
Size Chart:
The Vitalis Breast Stroke is the first Orca wetsuit specifically designed for breaststroke swimming. Its pattern was designed for the movements of the breaststroke and the distribution of materials of different thicknesses allows you to maintain a natural swimming position without lifting your legs excessively. It is made with the most elastic materials, such as Yamamoto 39 FS technology, so that you can enjoy maximum flexibility and a feeling of complete freedom.
Size Fit Guarantee
Are you in-between sizes? Find out about our ORCA Size Fit Guarantee:
See our Size Chart:
This product item from time to time may not be in NZ stock. In these cases the delivery will be from the offshore international warehouse. Delivery for these products will be 12 - 21 working days. If such a product is required urgently please inform us in the note section during checkout. Question? You are welcome to get in touch.
---
---