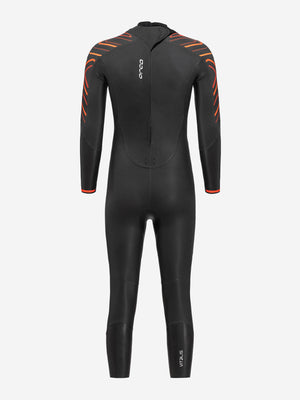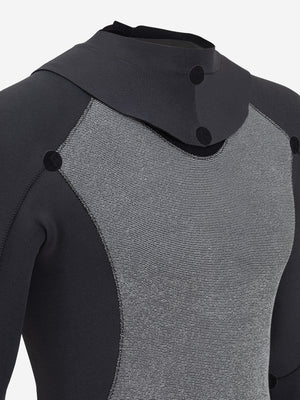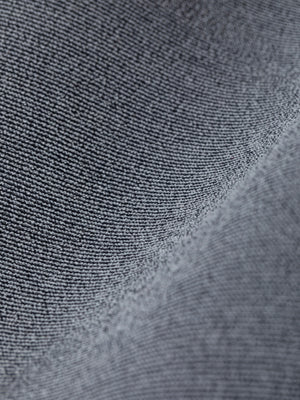 ORCA Vitalis Thermal Openwater 2024 Wetsuit - Male
NN2U-04-01-4
ORCA Vitalis Thermal Mens Openwater 2024 Wetsuit.
Size Chart:
The Vitalis Thermal is a thermally comforted wetsuit for open water swimmers. It combines specific technologies for heat retention such as Thermal X technology and sealing technologies such as a second layer of "batwing" neoprene, which prevents water from entering the zipper and neck area. The high-thickness panels give the swimmer excellent buoyancy which helps them conserve energy during cold weather sessions.
Size Fit Guarantee
Are you in-between sizes? Find out about our ORCA Size Fit Guarantee:
See our Size Chart:
This product item from time to time may not be in NZ stock. In these cases the delivery will be from the offshore international warehouse. Delivery for these products will be 12 - 21 working days. If such a product is required urgently please inform us in the note section during checkout. Question? You are welcome to get in touch.
---
---